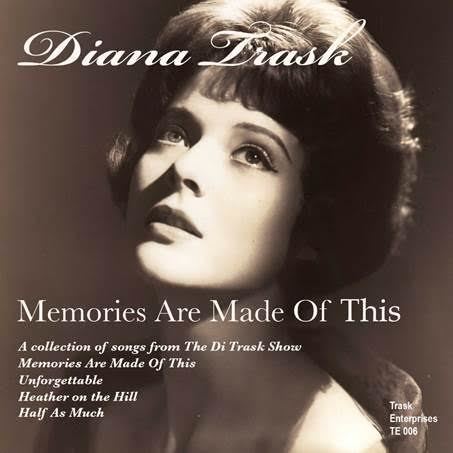 Thank you for visiting my website at this special time of year. We have all our CD's available when you click on the STORE at the top of the page.
For Christmas, we have a very special offer....
Purchase Memories Are Made Of This and YOU get Country Lovin' as our special gift for only $20 USD and we will add free shipping at no charge.
Wishing you and your familiy a Happy annd Blessed Christmas.
Love ya,
DIANA